Self Care In Action
Posted on October 20 2017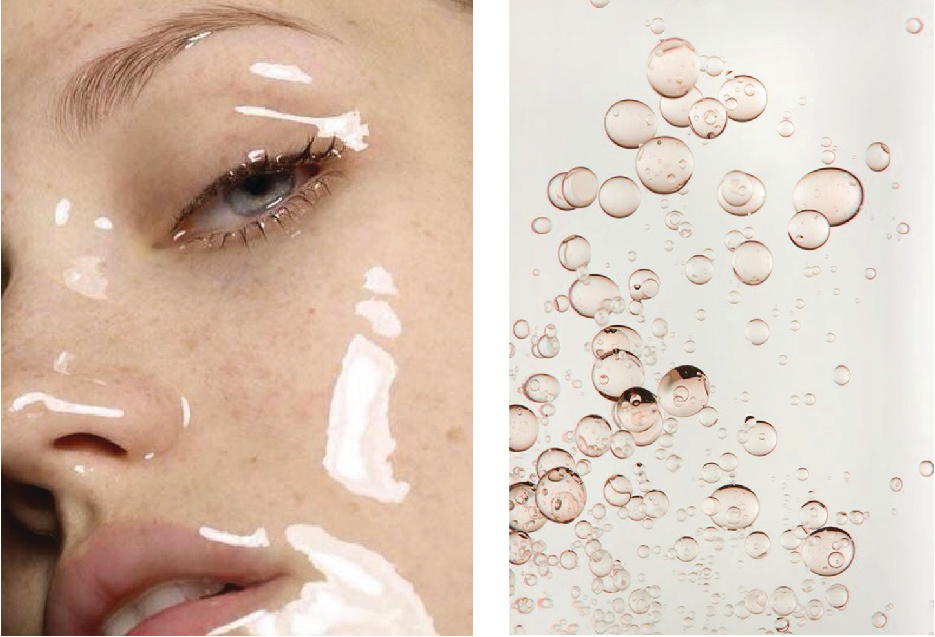 You know those days when its cold outside and you're seriously considering staying in your pajamas all day and cozying up with a cup of tea?  Imagine taking the cozy factor up a notch by warming up a nourishing blend of
oil
and slowly, lovingly, and deliberately anointing yourself with it from head to toe.  This is self care in action and in Ayurveda this ritual is called Abhyanga.
You're supposed to start by massaging at the very top of your body with your forehead, temples, cheeks, jaw and even your ears and earlobes.  This should be done in an upward circular motion.  Long strokes are to be used on the arms and legs and circular strokes on the elbow and knees massaging in the direction of the heart.  The abdomen and chest should be massaged in clockwise circular strokes.  Lastly, the ritual is completed with loving attention to your feet.  Upon completion of the massage it is recommended that you allow the oil time to absorb and penetrate into the deeper layers of the body to more fully benefit from the practice.
Abhyanga feels good because it provides a feeling of grounding, warmth and stability, so it truly feels like self-love in action.  But besides feeling good, here are the reasons why experts say you need to ditch the lotion and give Abhyanga a try: it increases circulation, enhances the complexion, relieves fatigue, assists in detoxification of impurities from the body, increases stamina, calms the nerves, lubricates the joints, stimulates hair growth on scalp and helps you sleep better.  It is also said to decrease the effects of aging by increasing muscle tone and making for softer, smoother skin. 
If simply hearing about all of these benefits isn't enough to turn you into a self-care practicing, body oil devotee, then just try it once.  Because we're sure that once you try this luxuriously relaxing
ritual
, you won't ever want to go back to lotion again.